What We Do
CAMPAIGN AUTOMATION and the data we harness is what we help brands with.
Our unrestricted, direct access to the data of our influencers means that our technology pulls in fresh and verified numbers at midnight. Data profiles of our publishers allow us to measure effectiveness and engagement of your campaign. Unlike traditional PR agencies, we serve fashion-forward brands.
Our influencers can directly tie new campaigns to commerce opportunities through one simple dashboard that works across desktop, tablet and smartphones across all platforms.
Why We're Here
WHAT YOUR BRAND CAN gain FROM WORKING WITH OUR TECHNOLOGY.
Through gaining access to the verified data of over 8,000 fashion, beauty and lifestyle influencers, we are able to put a science behind an emerging market currently driven by traditional PR agencies.
The science and technology platform we developed for brands is now trusted by the world's best, including Wolford, Onepiece, Forever 21, Luisa Via Roma, KLM, Hotel Roemer, Pepe Jeans, House of Eleonore and Good Earth.
Content our influencers have created for our partners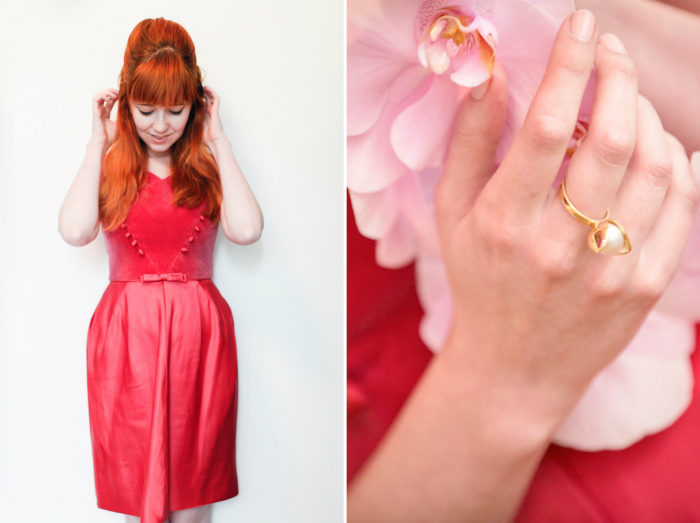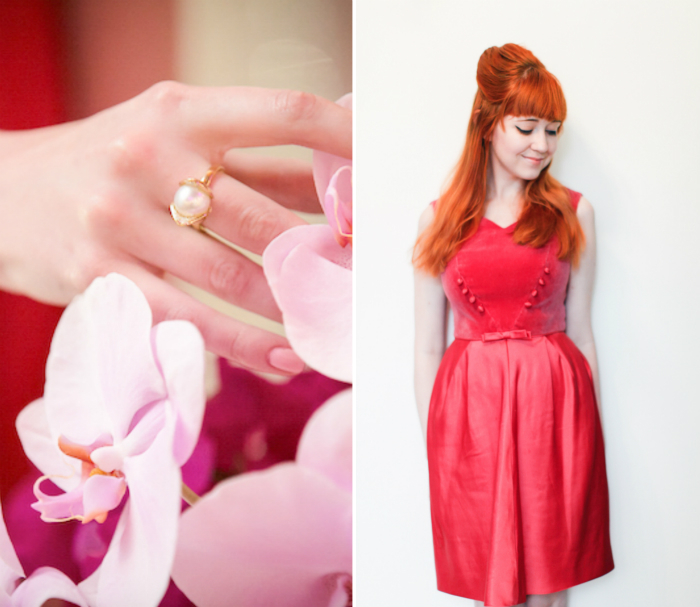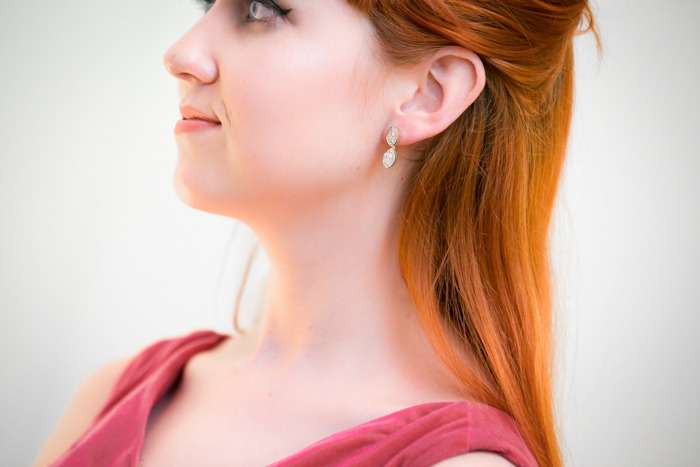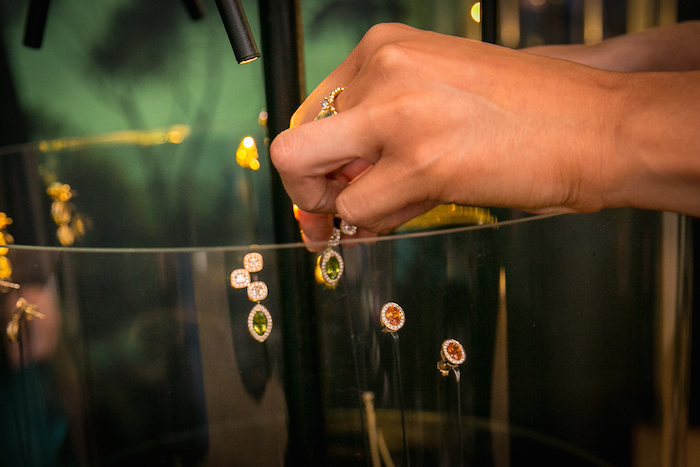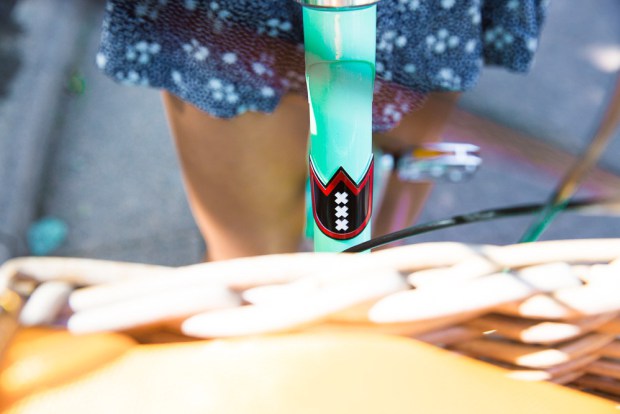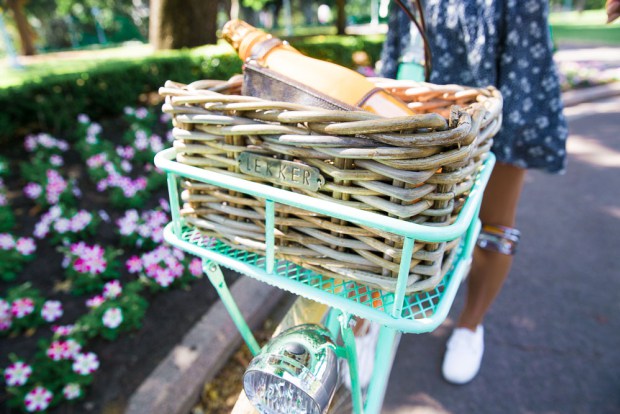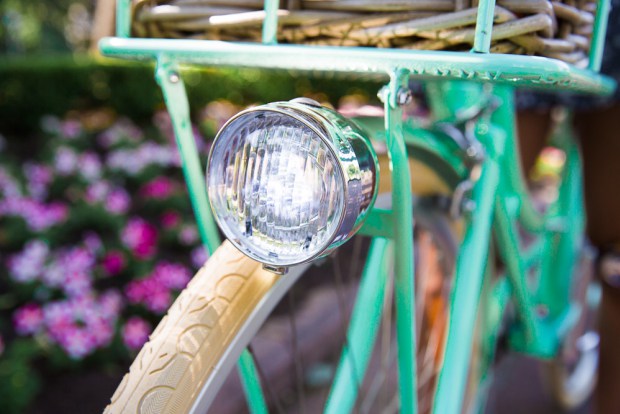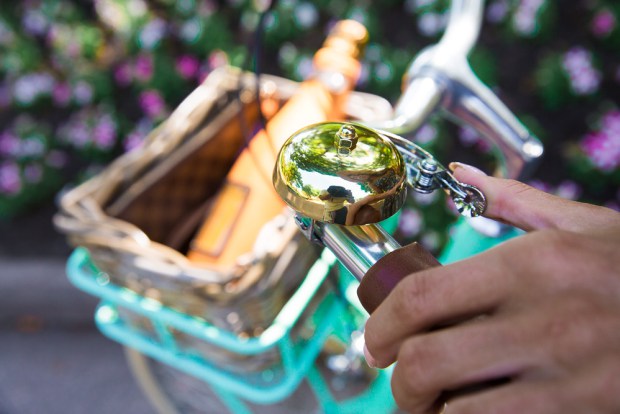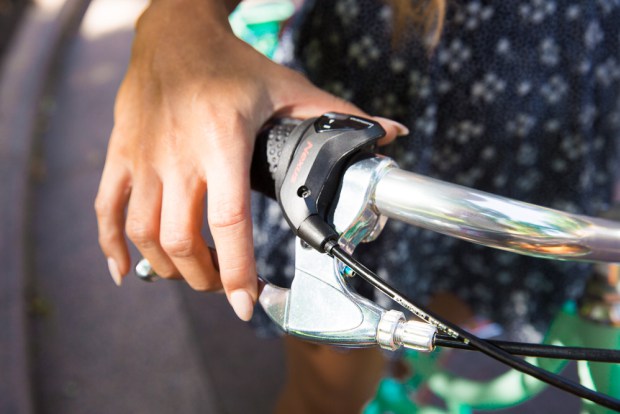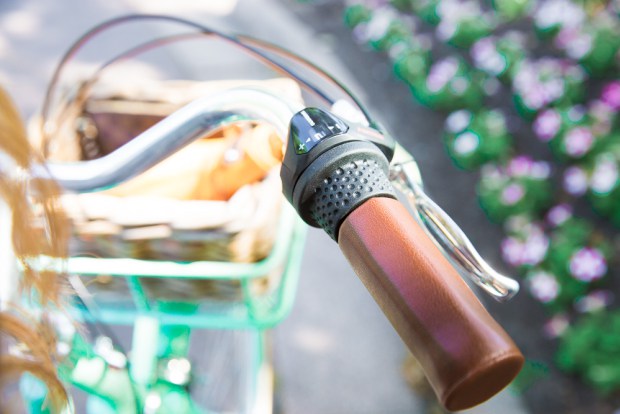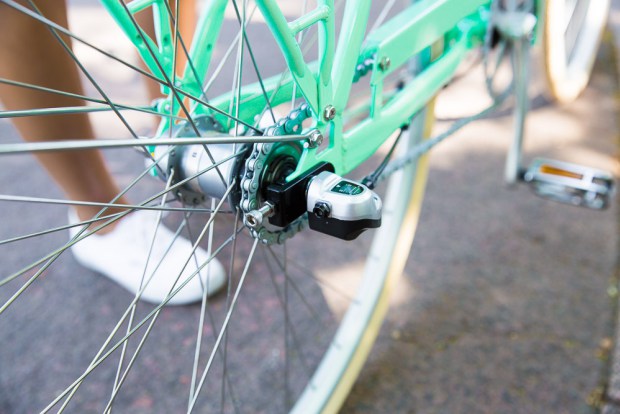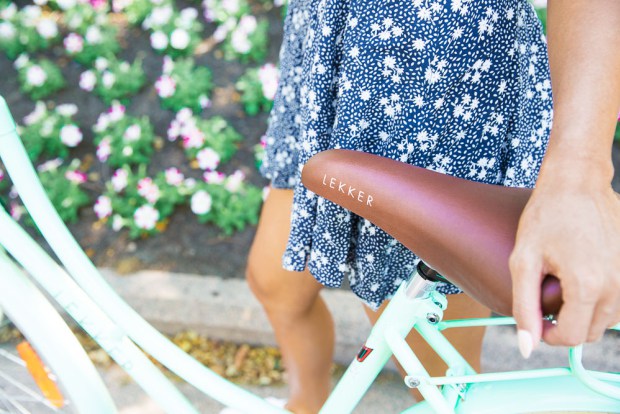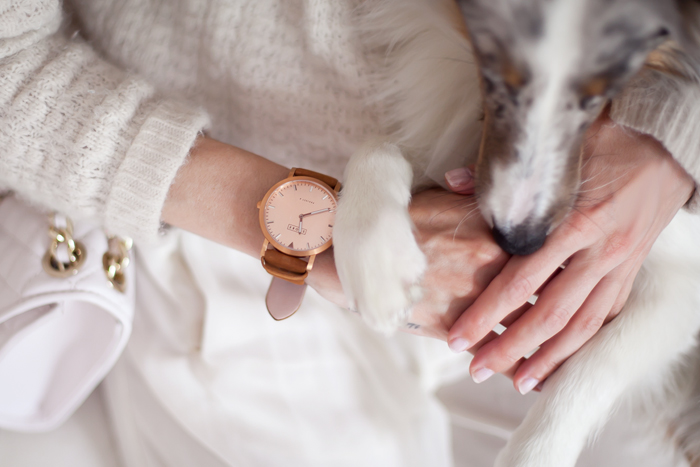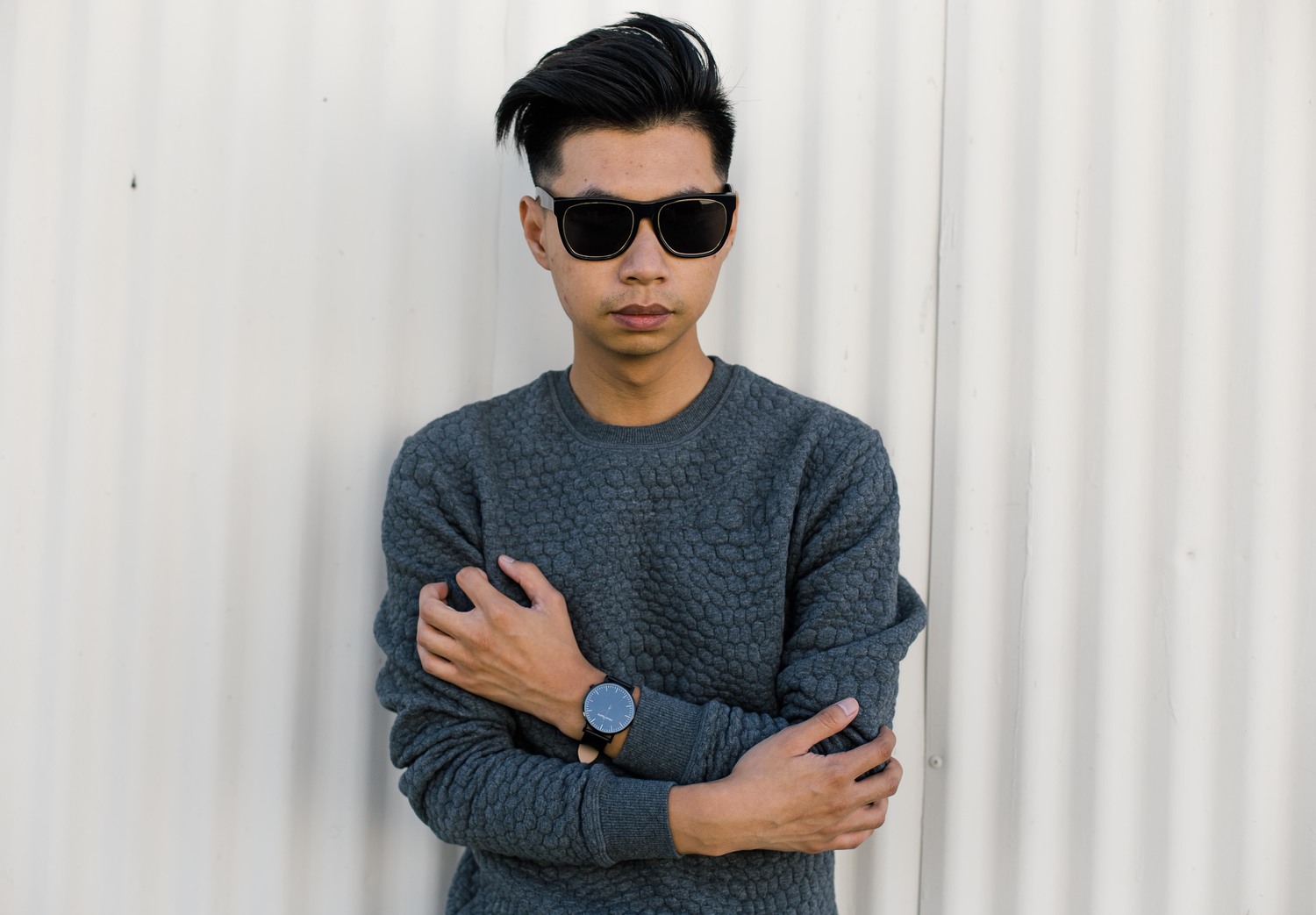 Our Networks Real-time Stats
To succeed, your online brand needs to go beyond the domain of your own site. That's why we empower you with tools that help grow your business into a brand through engaging blogs, stories and social campaigns. These are the real-time stats of our network:
Real-time reach of social followers
325,110,003
influencers applied for campaigns
64,395
AVG. NUMBER OF APPLICANTS FOR CAMPAIGN
240
influencers pitched to
brands
38,960
Tell stories that drive exponential Sales.
Traditional online/offline advertising is becoming more expensive and less effective. Competition is driving prices up, and "Banner blindness", AdBlock, and information overload are killing interruption ads. Cirqle connects retailers to the world's largest publishers and best consumers on one technology platform.
INFLUENCER ROLODEX
Cirqle is the world's first oAuth verified platform with real-time Instagram, Twitter, Facebook, Youtube, Google Analytics and Pinterest stats.
INSTANT TARGETING
Find your brand ambassadors, and turn your fans into fanatics. We fire campaigns in less than 24 hours.
Easy setup
You're in control and you have the ability to fire campaigns instantly across 4 continents.
Full transparency
We give full transparency on the numbers of publishers. No hidden agency fees.
Geo Targeting
Open up geographic regions for your brand in target markets. Our platform has strong presence in over 50 countries.
Track and analyze
Track visits, pageviews, sessions, revenue, followers and real-time trends across all social channels.
Authenticity
We flip the traditional PR model thus
bringing blogging back to its roots
with publishers that love your brand.
Cost savings
We charge one fixed monthly fee and do not charge any agency or hidden fees.
Our platform is trusted by the world's best brands
Visit our resource center to view how
brands work with us
24/7
CUSTOMER SUPPORT
See that text balloon in the bottom right corner? Hit it and chat with us. We're here to help.